INTERNATIONAL ORDERS HAVE BEEN REOPENED!
Please note that due to ongoing COVID-19 delays, your order may take longer than usual to arrive to your country.
Umvvelt is not responsible for any VAT+customs/import fees you may receive. Please keep this in mind when you check out & make sure you input the correct address! Thank you! 🐟💙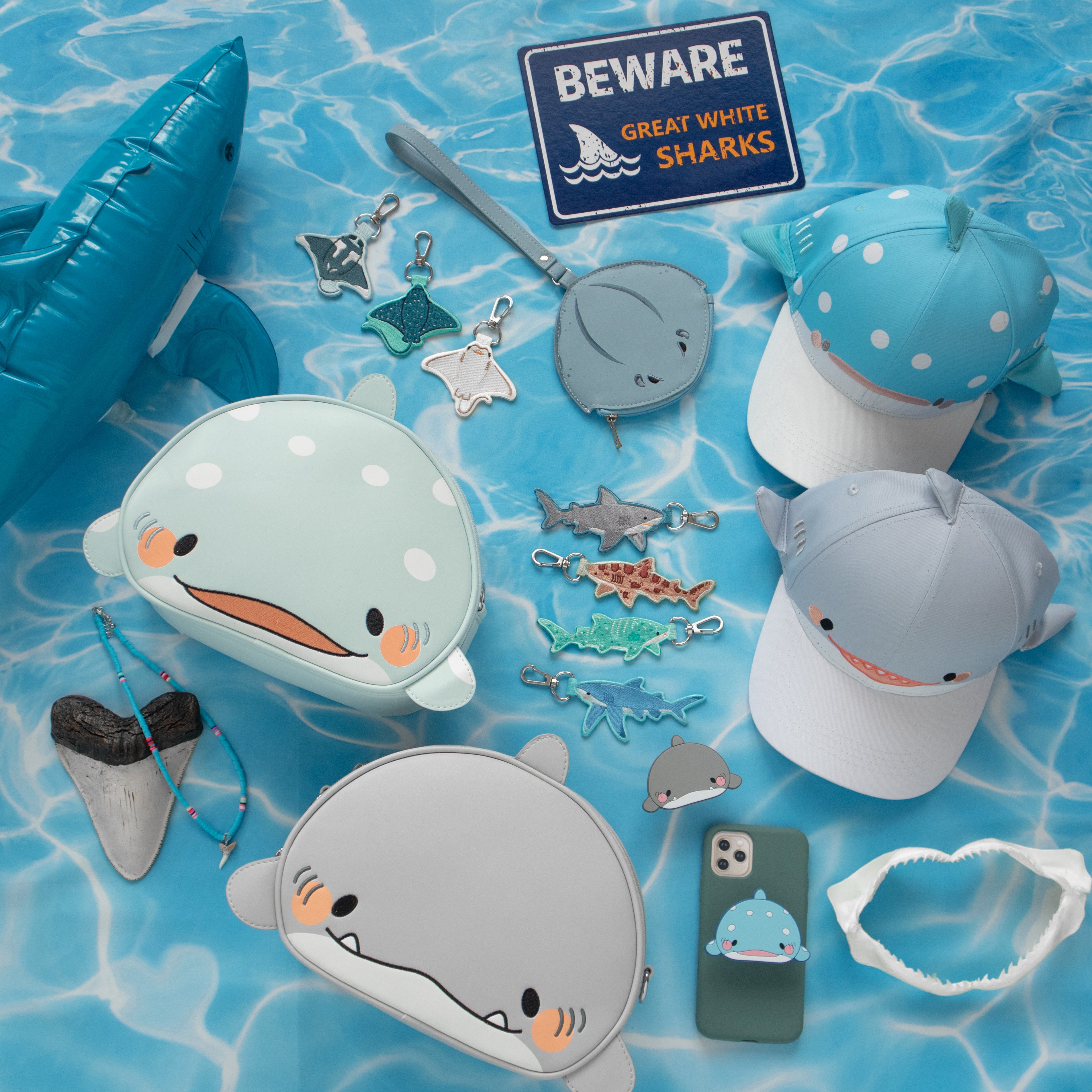 🦈SHARK WEEK IS ALL YEAR 24/7!🦈
Who says you need Shark Week to celebrate your love for sharks & their favourite cousins! Celebrate sharks & rays all year 24/7 with this new FIN-tastic collection!
SHOP NOW!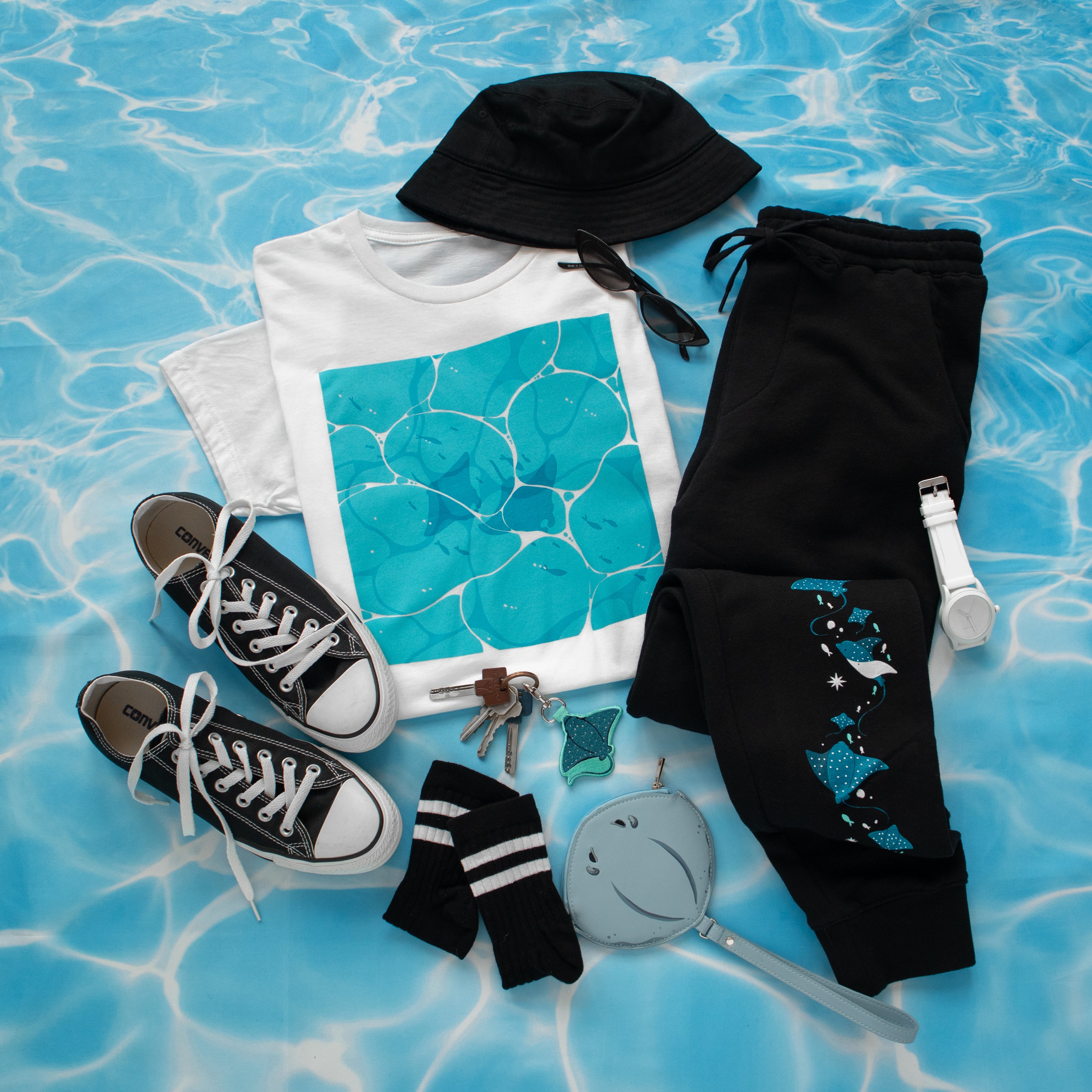 🦈THE SHARKS & RAYS COLLECTION🦈
Support your love for sharks and rays with this FIN-credible new collection! 🦈💙

🐟💦 Crybaby Gacha Keychains 🐟💦
Test your luck and see what the future holds for you with these special crybaby keychains! Each box comes with one 3D crybaby keychain that measures approximately 2 inches across and is made of PVC! Each one comes with a silver keyring to make it easy to attach them to your belongings, whether it be your keys, backpack, bag, etc.!
Available in a random individual box or a complete set that includes all 8 designs! 
SHOP NOW!
BUTTON-UP T-SHIRTS
Check out Umvvelt's collection of button-up tees! These fun patterned shirts are a great way to add a splash of colour to your every day attire! 🌊