INTERNATIONAL ORDERS HAVE BEEN REOPENED!
Please note that due to ongoing COVID-19 delays, your order may take longer than usual to arrive to your country.
Umvvelt is not responsible for any VAT+customs/import fees you may receive. Please keep this in mind when you check out & make sure you input the correct address! Thank you! 🐟💙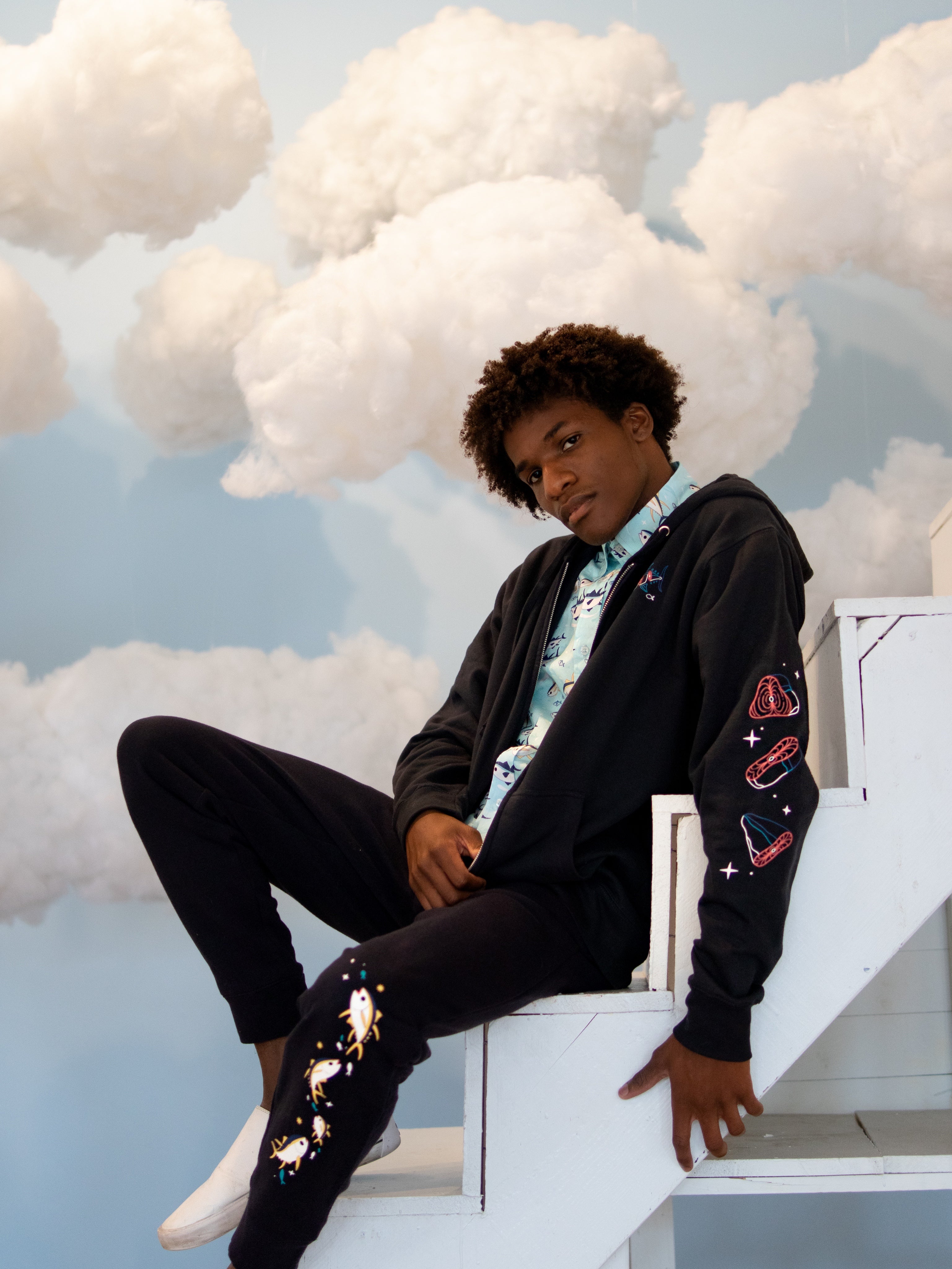 MAY 2ND IS WORLD TUNA DAY!
Tuna support a $40 billion dollar industry globally and play a huge role as predator and prey animals in the marine ecosystem!
On World Tuna Day, we celebrate the importance of sustainable fishing and the role it plays in maintaining a healthy fish population and ensuring a healthy ocean for future generations.
shop tuna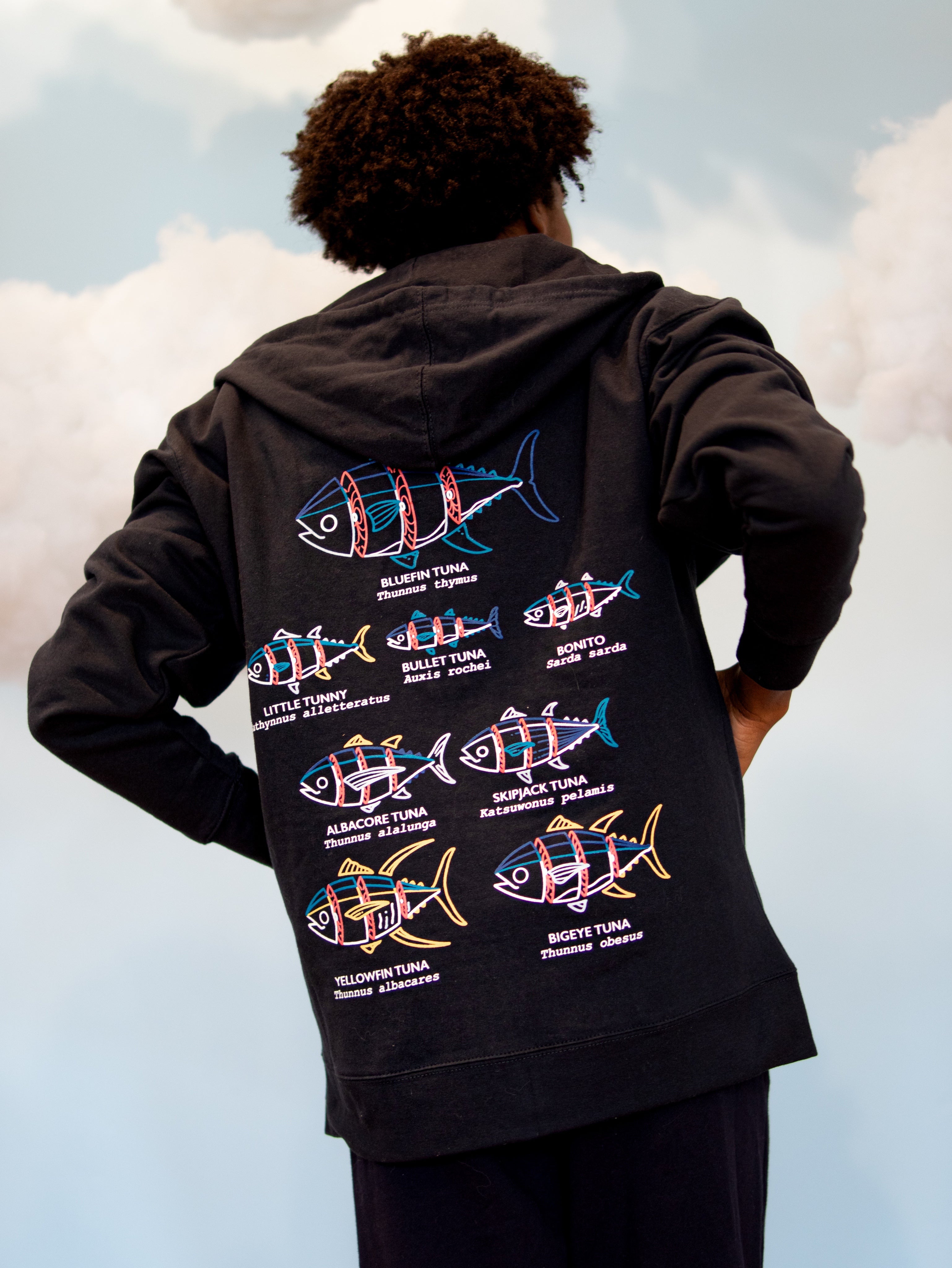 ✨THE TUNA COLLECTION✨
Show your love and celebrate one of the most underappreciated fishes in the world with Umvvelt's newest collection! 🐟💙
BUTTON-UP T-SHIRTS
Check out Umvvelt's collection of button-up tees! These fun patterned shirts are a great way to add a splash of colour to your every day attire! 🌊