Featured!
Check out Umvvelt in these featured posts! Umvvelt is always happy to be a part of the community, so to request features in your podcasts, pages, etc, please contact me at finquiries@umvvelt.fish !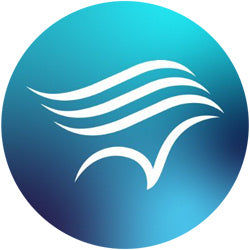 AQUARIUM OF THE PACIFIC
Umvvelt was featured (pg. 25) in the Aquarium of the Pacific's Spring 2021 issue of Pacific Currents, a quarterly released members magazine, for their fundraising stream & donation decals!
READ MORE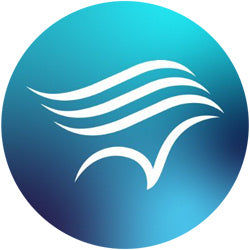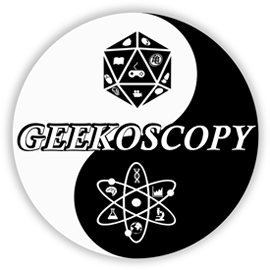 GEEKOSCOPY101
The podcast show that explores the nexus between, science, story, wonder and philosophy is back! On this episode we explore the depths of Science Art with artist and small business owner, Kir of Umvvelt.
LISTEN NOW!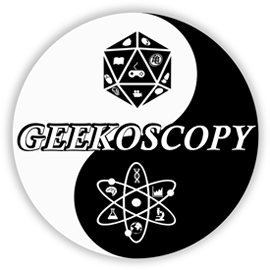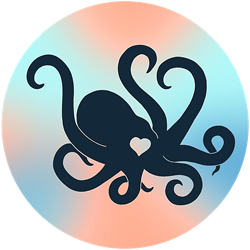 PUGETSOUNDLOVE
We welcome Umvvelt as our first feature of Corners of Conservation 2021! With awe-inspiring work, and an attitude to engage and strike intrigue, Kir's phenomenal illustrations and designs have been raising awareness on ocean conservation issues in all ways, share, and forms.
READ MORE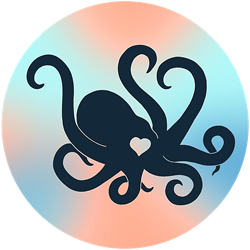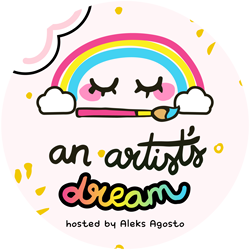 AN ARTIST'S DREAM: PODCAST

Kir is an artist who uses their business to educate their audience about marine wildlife while supporting conservation efforts. Want to learn more about their business and how their art career blossomed? Listen to the latest episode of the podcast!


LISTEN NOW!