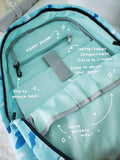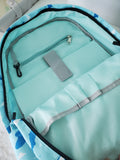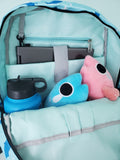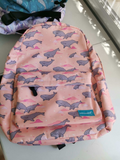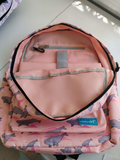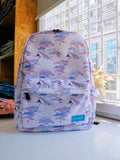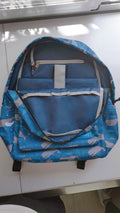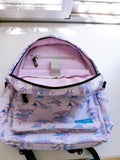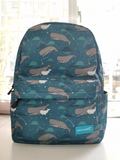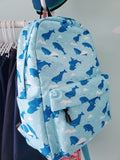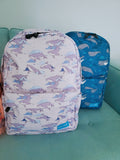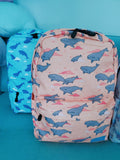 "The sky speaks in many colours."
It's always backpack season! Whether you use them for travel, school, commuting, or just a casual get together, these backpacks are a sure-fire way to jumpstart a conversation! Features adjustable length straps on the back, 2 pockets (one main pocket and one front pocket), and side pockets! The main pocket has a separate compartment to store fragile items like laptops and tablets up to 11 inches! 
Measures 40cm*32cm*14cm and made with 100% polyester.
*Although not shown in the photo, the Blue Skies backpack will also have the logo tag embroidered on the final product The logo tags can also be seen on the 3 other backpack designs!*